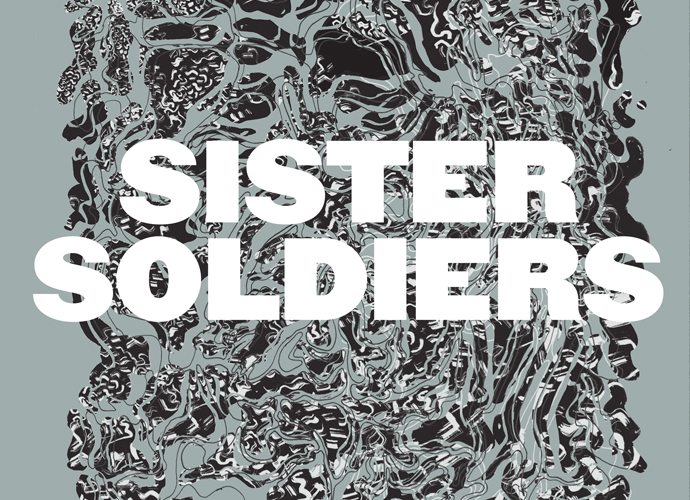 Y'all, my article on Black women activists and police brutality from the Law and Order issue of Bitch Magazine has been posted online. You can read the full essay @ BitchMedia.com, and hear me reading an abridged version of the essay on Bitch's "A Protest is Not a Riot" podcast here.
Here's a snippet of the full essay:
This past year, we've learned the names of men we should have never had to know. Eric Garner, a 43-year-old man who died in an NYPD chokehold while repeatedly saying "I can't breathe." Michael Brown, an unarmed 18-year-old shot six times by police officer Darren Wilson. Tamir Rice, a 12-year-old shot and killed two seconds after police officer Timothy Loehmann arrived at a Cleveland, Ohio, park in response to a 911 call about a child waving a toy gun. Their names have become synonymous with police brutality against Black Americans, and their recent deaths have highlighted the pervasive racism within American law enforcement. A new Black liberation movement is in the process of formation, spurred by collective outrage over anti-Black police brutality.