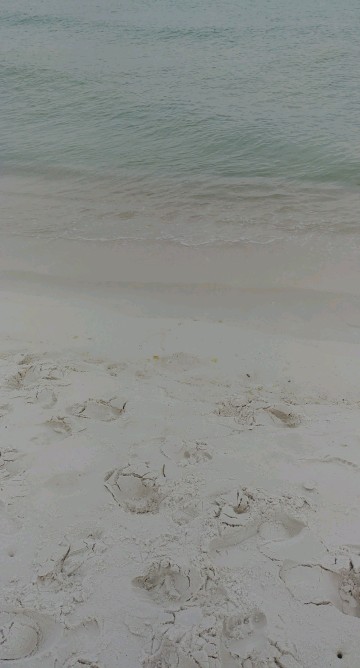 this tea is named for my new friend mars, who recently moved to clearwater beach, florida. i made this tea for their going away party and it was so amazing i wanted to share.
9 tsp chamomile flowers
4 tsp hibiscus flowers
2 tsp sweet orange peel
1 tsp holy basil (rama) leaves
1 tsp peppermint leaves
1 whole star anise
1 whole cinnamon stick
1 1/2 cups cane sugar
18 cups water (4 boiling, 16 cold)
bring 4 cups of water to a boil. add herbs and spices to a large mason jar and pour boiling water over them. cover and steep for 10-15 minutes. strain into a large pitcher and stir in sugar until dissolved. add cold water. pour into ice-filled glasses (if desired) and serve with optional straws. can be enjoyed lukewarm or cold.